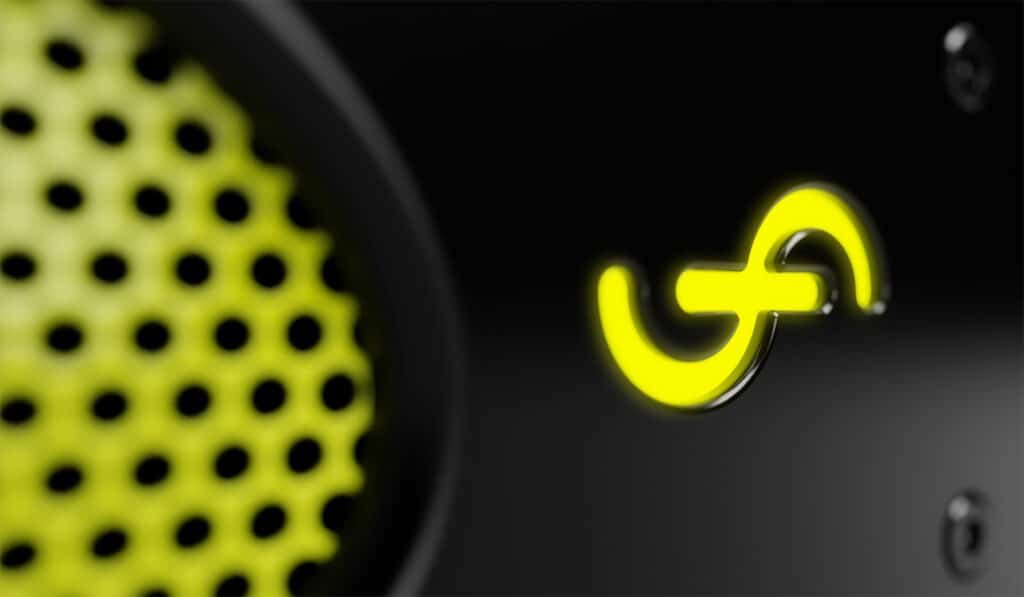 Chessington, UK – October 2, 2023 – DiGiCo announces the acquisition of UK-based live sound software developer and manufacturer Fourier Audio. The deal further strengthens DiGiCo's investment in live sound innovation, building on its acquisition of immersive in-ear pioneer KLANG:technologies in 2018.
Fourier Audio's team of software engineers and sound designers are focused on delivering live audio solutions that enhance an engineer's ability to create superior sounding performances. Over the last 24 months they have been developing a new platform bringing the power of studio audio software plug-ins to live engineers, codenamed "Project Core." The Fourier team will present its new platform on the DiGiCo stand (#823) at the AES New York conference from October 25-27, with product shipping in Q1 of 2024.
Austin Freshwater, DiGiCo MD, comments, "At DiGiCo, we are always looking at how we can enhance our customers' ability to provide new and exciting possibilities in live performance audio. With Fourier Audio, we are investing in a team that will soon launch an integrated plug-in processing engine, 'Project Core,' bringing new opportunities for DiGiCo to work with third-party software providers, truly plugging in the world of live sound on a platform our clients can trust."
Fourier Audio founders Henry Harrod, Peter Bridgman, and Gareth Owen (CEO, CTO, CCO) state, "Knowing first-hand how successful and well regarded DiGiCo and the wider Audiotonix family are in the live market, this is a fantastic next step in Fourier's growth. Being part of a global network of partners and clients that are at the top of their game—in live events, touring, and installed audio—gives us the opportunity to rapidly change the way that engineers and artists shape their shows. It's an exciting time to be in an invigorated live market and we can't wait to dream big with our new colleagues."
The latest addition to the Audiotonix family sees Fourier Audio join the growing roster of innovative pro audio brands that include Allen & Heath, Calrec, DiGiGrid, KLANG:technologies, Harrison, Slate Digital, sonible, Sound Devices, Solid State Logic, and DiGiCo.
James Gordon, Audiotonix CEO, adds, "We are always looking for the next audio innovators that are a good technology and cultural fit, and with Fourier I'm pleased to say we have found both. Bringing this talented team into the Audiotonix fold under DiGiCo will allow us to give live sound users access to a wider range of our own and other third-party developers' plug-ins. At AES New York, we invite all plug-in manufacturers to come have a frank and open discussion, and I can't wait to start talking to these plug-in brands about how we will be able to open the live sound market to their unique tools."
About DiGiCo
DiGiCo is a UK-based manufacturer of some of the world's most popular, successful and groundbreaking digital mixing consoles for the live sound, theatre, installation and broadcast applications. For more information, go to: www.DiGiCo.biz
About Fourier Audio
Fourier Audio is a UK-based startup with solutions incorporated on many theatre productions on Broadway and the West End, along with international music tours. For more information, go to: www.fourieraudio.com